Meet Dr. Richard K. Test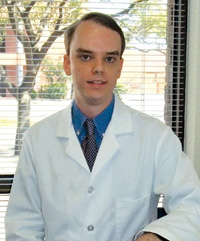 For Dr. Richard K. Test, dentistry is a family business as his father is also a dentist! Dr. Test attended the University of Texas at Austin, where he graduated Phi Beta Kappa with a degree in Computer Science. He then attended University of Texas Health Science Center Dental School in San Antonio, which is one of the top dental schools in the country.
Dr. Richard K. Test especially loves serving the residents of San Antonio, as he was born and raised here. He feels proud to serve the people of his hometown. In his free time, Dr. Test loves the outdoors! He is an avid golfer and likes to scuba dive as well.
Dr. Test enjoys getting to know each of his patients and loves providing them with the excellent, gentle care they deserve. Dr. Test would consider it a privilege to care for you and your smile!
Back to Top ↑
About Our Office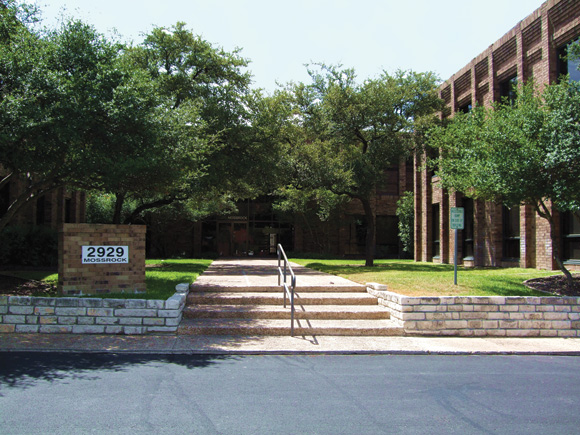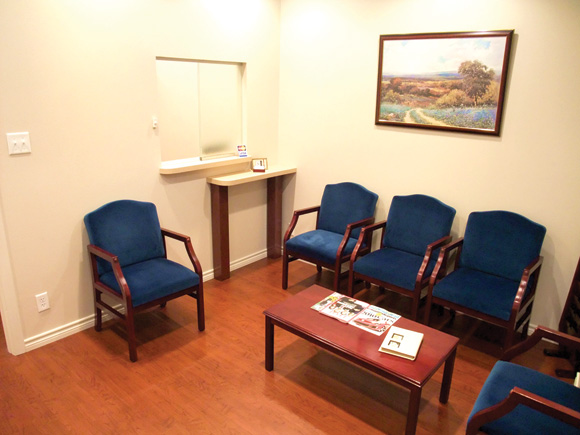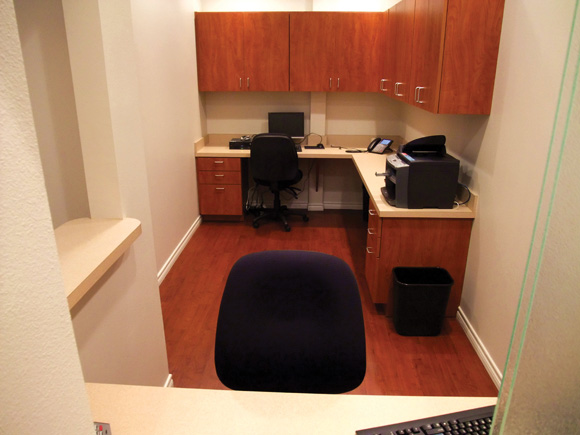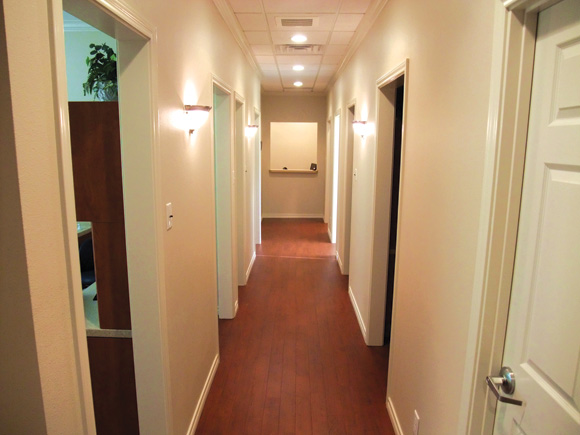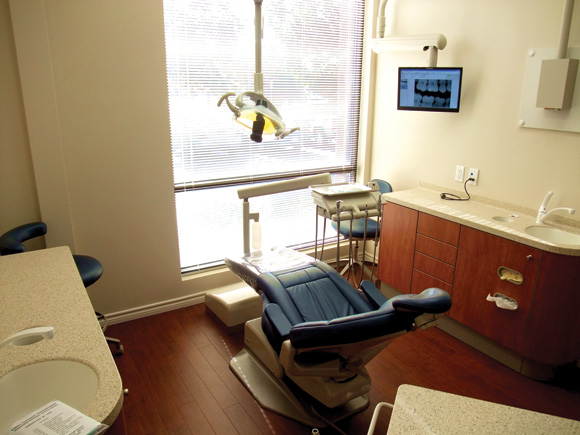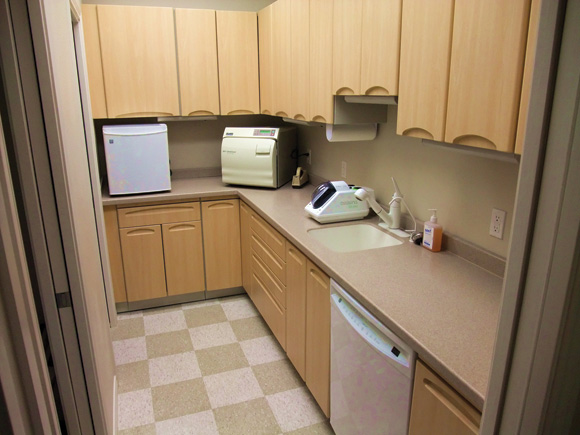 Kid-Friendly Dentistry
We understand that many children feel scared or uneasy about dental visits, and we always treat our younger patients with extra sensitivity and care. Our friendly and gentle manner will help your child feel at ease in our care, and having a positive dental experience during childhood can encourage a lifetime of good oral habits. We strive to make your child's dental visits comfortable, comprehensive, and most of all, fun!
A Clean
&

Safe Practice

We go above and beyond the American Dental Association (ADA) and OSHA recommended standards for cleanliness and safety. Before your visit, we disinfect all of our equipment in a designated area with state-of-the-art sterilization technology. We also thoroughly sanitize each room between patients. We worry about the cleanliness of our office so you'll never have to.
Information
&

Education

We empower you to make wise, well-informed decisions for your oral health through patient education and individual consultation. We also make sure to stay up-to-date on your medical history, current medications, and any other factors that might affect your dental health and treatment.
Dental Insurance
If you have dental insurance, we will be happy to help you maximize your benefits. We are in-network for most insurance plans. Please bring your card and insurance information with you to each visit so that we can make sure our records stay current. As a courtesy to you, we will file and track all claims and provide postage for special claims. Please remember that your insurance policy is a contract between your employer, your insurance company and you, and that you are responsible for the payment of all professional fees, regardless of the extent of insurance coverage.
Back to Top ↑